Symfony framework
Advanced users might be interested in the type of the frameworks that Ardas uses during developing. Well, our team is skilled to work on different ones, but most of the time we prefer to use Symfony.
Symfony is a free framework written in PHP, which uses pattern Model-View-Controller. Symfony is used as the basis of many projects, including a social bookmarking service Delicious. In February 2009, Dailymotion has been partially used Symfony; currently, the work continues on the final transition to the frame. The next version of forum phpbb engine will be written using Symfony2. The eighth version of one of the most popular CMS — Drupal is written using Symfony2. Also, CMS eZ Publish provides the transition to Symfony2.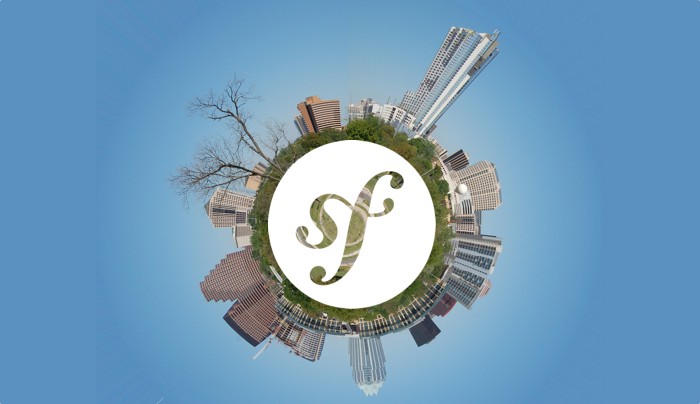 If you still wonder what what makes this framework so special, here are some interesting facts about Symfony:
Symfony can be considred as a project more than just a framework, because it allows you to choose from the Silex micro-framework, the Symfony Components and the full-stack framework depending on your requeriments.

Symfony provides a tight integration of many external open-source projects in it in order to avoid "wheel reinvention".

Symfony enjoys an immense community of users and contributors. Over 500 people have contributed to its core over the last year while the community has accumulated more than 1600 bundles applicable to the full-stack framework. Several annual conferences over the world along with a great number of user web groups are dedicated to Symfony.

You can still make your own decisions when it comes to (almost) anything. You may agree with Symfony's "sensible defaults", but even when you don't: nothing stops you from doing things differently. In fact, Symfony encourages this and enables you to do so. Almost every part of the framework can be replaced by your own implementation. The key to this flexibility is the dependency inversion principle, which is practiced everywhere in Symfony's codebase.

When it comes to reusable code: there is a lot of it. The Symfony community is big enough to have something for any need you may have. Even though the quality of reusable packages varies a lot, there are always some shoulders of giants you can stand on. And when you have developed something that nobody has done so well before, it is very easy to share it, on GitHub and Packagist, using Composer.
There are many other interesting and useful things to say about Symfony. If you are a beginner in developing, you will soon give it a try.

Best regards,
Your Ardas Team

Interested in this expertise?
Get in touch with us and let's discuss your case. We will gladly share our knowledge and experience with you and find the most suitable option for you.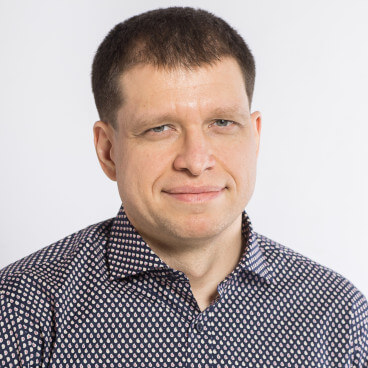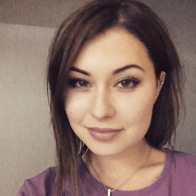 Andrew
Ryzhokhin
Chief Executive Officer