Application design and cross-platform development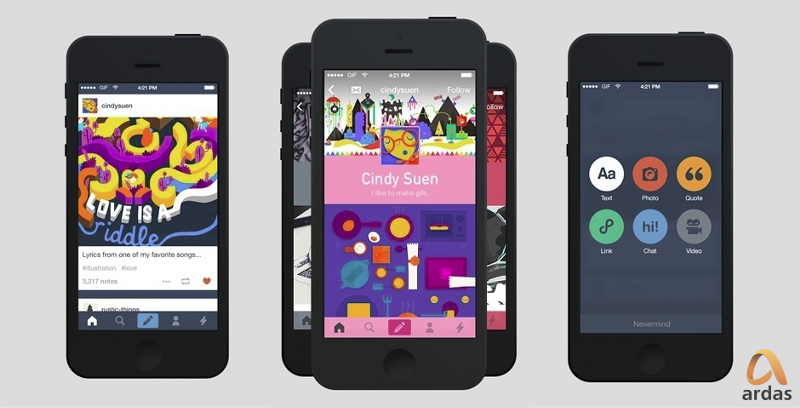 Creating new application, you have to ask yourself 4 important questions from "how to do it" series, which should be reviewed in details. Also, you should explain those point to the customer who wants to receive a unique app.
Why do you need to design an application?
Imagine what the Eiffel tower or the Empire State building would look like without a design plan. Everything in life needs a plan and your mobile applications are no different. From the project manager to the application developer, a clear understanding of requirements and expectations aids the design process.
Planning allows you to structure your ideas; anticipate and avoid unnecessary work in the early stages, whilst accelerating application development and reducing financial expenses.
How long is the mobile application writing process?
How long is a piece of string? One of our favorite customer questions is, "How long will it take to develop a mobile application?" We answer that a simple app for the web or mobile can be created in a month, but it really depends on the specifications.
However, a complex mobile application, which uses the maximum of particular operating system capacities, and designed in a particular brand style, requires 60+ days.
How to plan the workflow?
During work on the application, many different tools and processes are required, ranging from a clean sheet of paper and a pencil to sophisticated software for programming.
Creating processes of mobile applications include:
Formulate the concept;
Draw a mock-up;
Add a design based on the requirements;
Test.
What are the features of cross-platform application development?
We develop mobile applications for the Android OS, iOS and Windows Phone.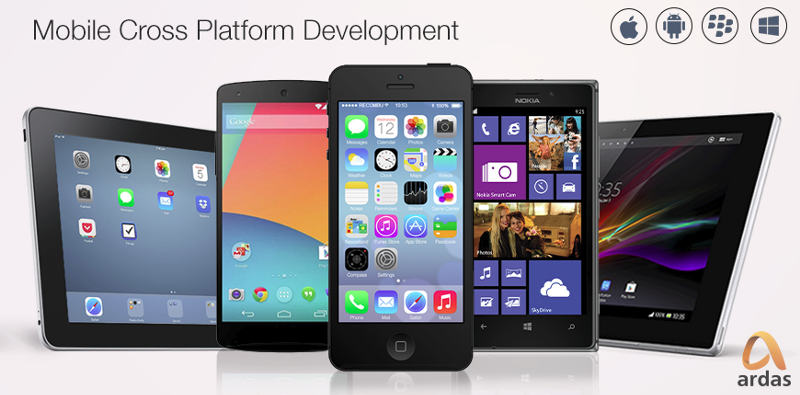 From the personal experience we would like to note:
It is cheaper to create applications for devices running on Android, they occupy ¾ share of the world market. Also, the guideline in Google Play is not very strict.
It is prestigious to develop applications for iOS. The platform is always one step ahead, there are regular updates, enhancements, high quality requirements.
It is profitable for business to use both popular platforms. And in order to optimize the financial costs, be sure to order a cross-platform mobile application development.
Cross-platform mobile application development is the creation of a single application, successfully running on multiple platforms.
Would you like to know more? Ask us a question.
Best regards,
Your Ardas Team