Most painful issues of retail business
If you're struggling to keep your retail small business afloat, know that you're not alone. Here are top five obstacles facing retail small businesses, along with some encouragement to make your business the best it can be.
It's a hard time owning a retail small business. With ever-increasing competition from online businesses, it can feel impossible to keep up with consumer demands. And with so much information readily available online about any product under the sun, even the most knowledgeable of retailers can easily get schooled by their customers! Add to that financing pressures and marketing challenges, and it's a wonderful small retailers ever manage to stay in business.
Creating and Maintaining an Online Presence
Online marketing is crucial to a retailer's success. Social media marketing and a strong, user-friendly web presence help your company reach a wide audience for your products. But many small business owners lack the experience or the time to run effective marketing campaigns online.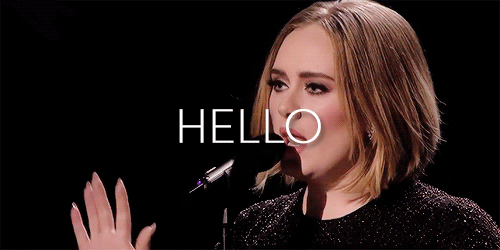 Dashboard tools like HubSpot and HootSuite can help you easily create and pre-schedule marketing campaigns across several different social media platforms. Also, if you lead your website by yourself, then you might need a user-friendly admin panel to solve faster your retail business challenges. Here we can come in handle with our service. Check our works and choose what kind of web management you need.
Balancing Online and Brick-and-Mortar Sales
Many consumers now expect 24/7 shopping access and a very fast turnaround on delivery. Smaller retailers may not have the staff or the web functionality to make this possible and may lose customers to big retailers who can.
Add to that issue the rise of omnichannel or multi-channel retail — the concept of providing an integrated shopping experience, whether customers are shopping in-store or online. An omnichannel approach can lead to more online sales, increased branding opportunities, and better customer satisfaction.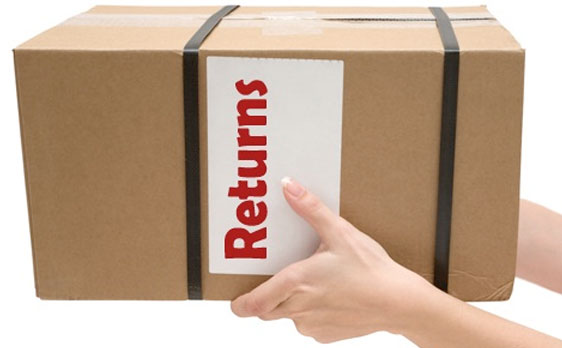 Also, you should think about a return management system. Do you know how to make your client stay with you longer? Such obstacles are faced by many small retail businesses since they haven't considered the case of returns. A few years ago we were asked to create a SaaS app for E-commerce stores and companies that allows the exchange of products for other versions, the use of returned goods as purchase value for new products, or re-convert to store-credit. All through an easy and intuitive interface. This system can make your clients consider other options than returning the buy and making them stay longer.
Meeting the Expectations of Highly Informed Customers
While all small businesses face their challenges, retailers face major problems in the retail industry. Those obstacles are only getting more complex as e-commerce expands and customers rely ever more on internet research before committing to purchases. But small business retailers can meet these challenges head-on by staying informed and making educated decisions.
Many services now offer to create email campaigns and inform your clients, such as MailChimp, Stamplia, Beefree and others. All of them have their pros and cons. Our team also decided to create or own email builder Stripo which allows us to create professional and responsive email templates quickly without any HTML skills. Build your own email campaign and let your clients know about the latest news of your store.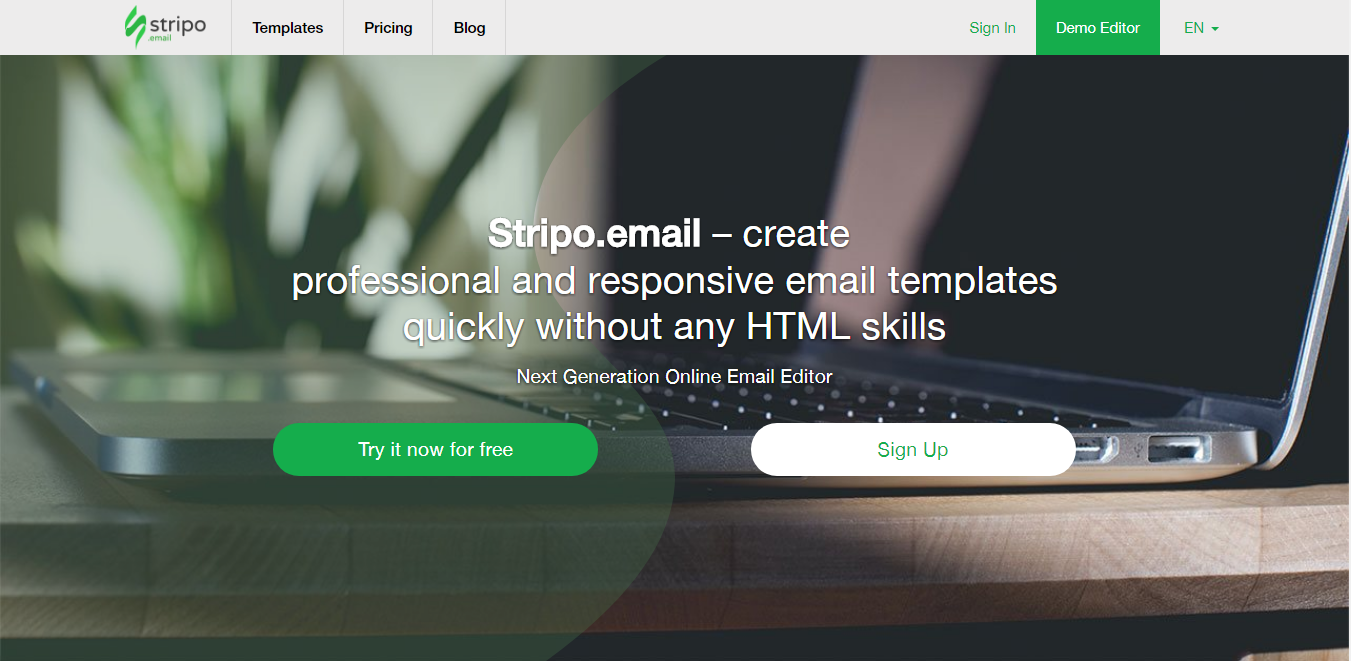 America built way too many malls
There are about 1,200 malls in America today. In a decade, there might be about 900. That's not quite the "the death of malls." But it is a decline, and it is inevitable.

According to Cowen and Company's research analysts, the number of malls in the U.S. grew more than twice as fast as the population between 1970 and 2017. By one measure of consumerist plentitude—shopping center "gross leasable area"—the U.S. has 40 percent more shopping space per capita than Canada, five times more than the U.K., and 10 times more than Germany. So it's no surprise that the Great Recession provided such a devastating blow: Mall visits declined 50 percent between 2010 and 2015, according to the real-estate research firm Cushman and Wakefield, and they've kept falling every year since.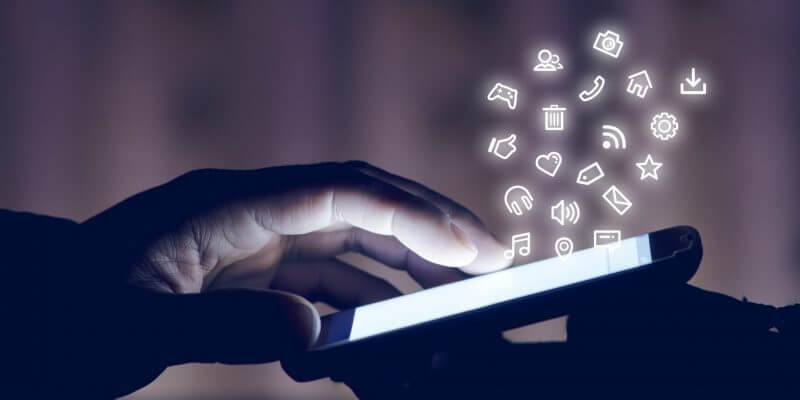 So this is a heavy point to move your business into the digital world to eliminate high competition, save on renting your store and attract a wider audience than one that could visit you locally. And you already know who can provide you with such a retail IT solution.
Lengthy Delivery Times
We live in a "Get it to me right now" culture. Thanks to the rise of the Internet, smartphones, on-demand streaming services, and other technologies, the average consumer - especially millennials who know nothing else - has been conditioned to expect immediacy in their purchase decisions. When it comes to purchasing physical products online, immediacy isn't an option.

The reverse showrooming trend that was previously referenced involves consumers doing research and price comparison online, then visiting a brick-and-mortar store to make the purchase. Typically, the logic behind reverse showrooming is that shoppers don't want to wait the three to five business days it takes for the product to arrive in the mail.

While Amazon has been using two-day shipping with overwhelmingly positive results, the truth is that most retailers can't afford to implement this option. And, if they can, most shoppers won't be able to afford the option. This pain point needs to be solved to continue propelling the industry forward while enhancing customer satisfaction.
There is a pillow that could simplify their waiting. Offer them a system that allows tracking the order. At least your clients will know where the buy is now and how much it takes to bring it to their door.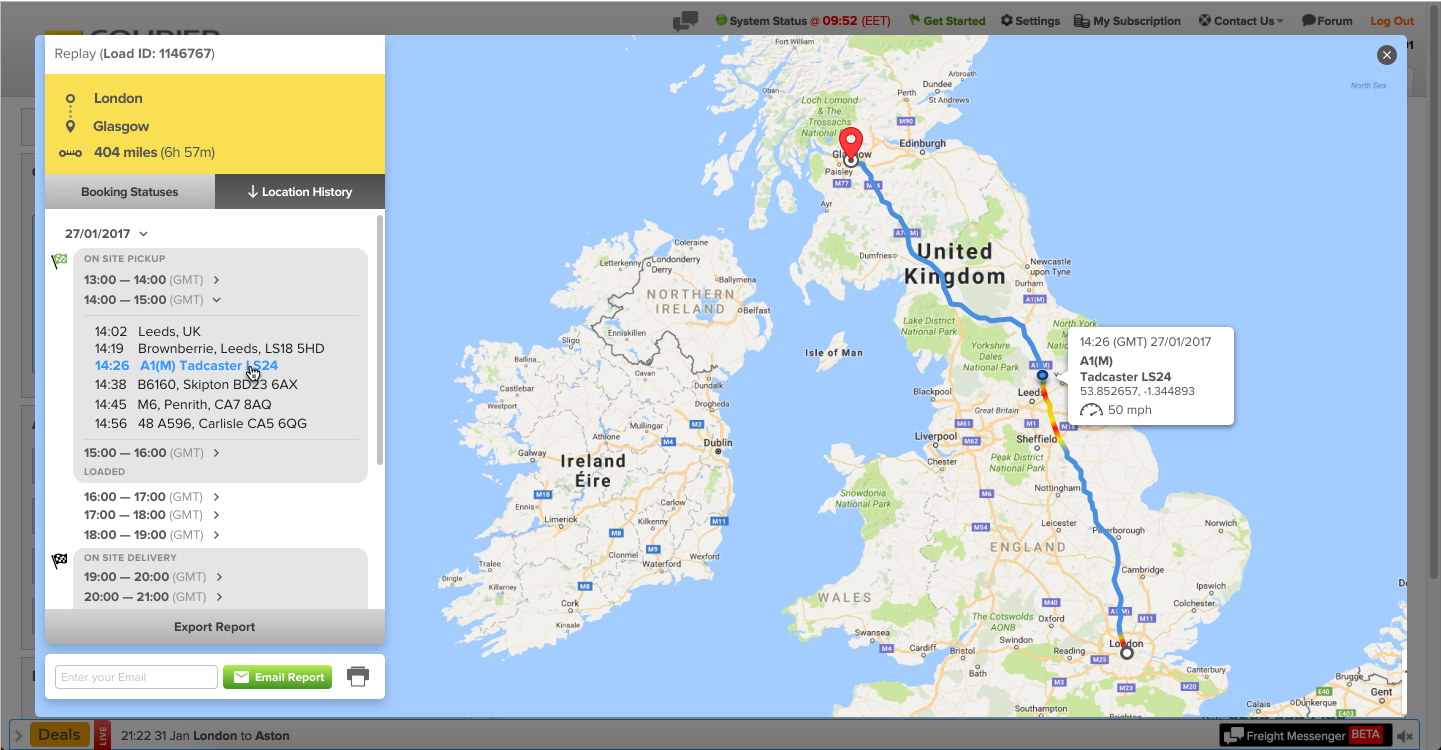 While the e-commerce industry is obviously thriving - all you have to do is look at the numbers - it's also clear that there are several pervasive consumer pain points that need solutions. In the coming months and years, the industry's growth will be restricted by these retail marketing challenges. It'll be interesting to see how individual businesses respond. It'll also be intriguing to keep an eye on brick-and-mortar, as this retail sector has shown that it's unwilling to go down without a fight.
Best regards,
Your Ardas Team