.NET Development Services
to get innovative and high-performing solution
Ardas provides engineering and evolution of web, mobile, and desktop applications with the use of .NET platform. Our team launched numerous successful projects based on .NET and we are ready to implement yours!
Contac Us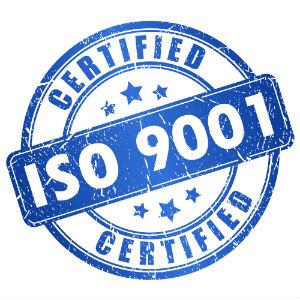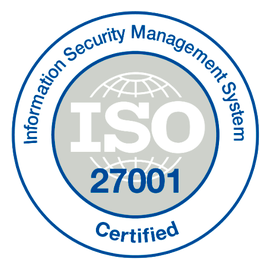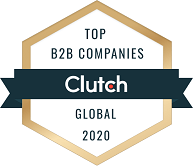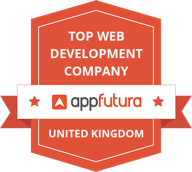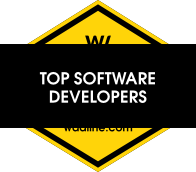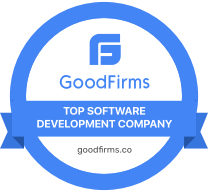 Custom .NET Development Services
.NET development includes an extensive range of services. Ardas gathers an individual service set for each project, depending on the requirements.
.NET Cloud Development
Ardas specializes in developing custom high-load SaaS solutions.
.NET Legacy Modernization
Level up your outdated system with custom .NET development.
.NET Software Support
Our team ensures the continuous evolution of your .NET software.
Migrate Software to ASP.NET
We will do it one page at a time, keeping everything else running.
.NET Integration Services
With the help of integration, we ensure the consistency of data.
Ardas is a provider of IT consulting and .NET development services based in Ukraine.
We have deep expertise in building SaaS solutions and complex web applications for different niches.
What Is Ardas?
17 years in .NET development
40+ experienced .NET developers
Get to work on your project within 24 hours
Contracts bound to the USA jurisdiction
130 projects ever made in all industries
Successful .NET Development Cases
We have been working on a full cycle of custom software development in these projects from start to finish, providing to the customer all the expertise he needs.
Custom omnichannel marketing campaign automation platform
The team of 42 experts created a tool that sends around 2B of emails, SMS, and push notifications monthly, it is used by Toyota, Volkswagen, Shell, HiPP, BMW, Ferrari, Lacoste, etc.
7 years on the market;
70000 registered users;
6% monthly growth;
30% estimated costs.
Custom development of GDPR & CCPA compliance management tool
When the software was developed and stabilized we reduced the team to 5 engineersin total to optimize the costs, providing all technical support.
3 years of cooperation;
Over 10M users in the database;
15,000 requests every day;
Supporting Android, iOS, Facebook, Amazon games;
Custom Email template visual builder
Today 30 our experts are working to provide full-stack development and support for this SaaS including business and financial monitoring, drastically reducing all the costs for IT engineers.
4 years of cooperation;
163K registered users;
11% monthly growth;
$15M estimated cost.
Custom courier SaaS platform for the transportation industry
We started with a dedicated team of 6 IT engineers in 2007 and today it is a large IT department that works closely with a core business team in the UK.
Trusted by over 7K businesses;
170,000 loads per month;
50,000 available vehicles;
£190M worth of contracts per year.
Using the best technology stack to develop high load and high performance web portals for big audience. Using big data for high load and performance…
Since 2006, we have worked with the Ardas software development team on some of our most significant project developments and over that time developed a close and trusted relationship…
I have been working with the guys from Ardas Group for over 8 years on various projects for me and my clients all of whom are in the security, high tech communications and SaaS sectors…
Ardas worked closely with Infinox to translate business and regulatory requirements into specifications that could be reviewed by business and technology teams…
Ardas is an amazing IT company that deeply understands the specific of start-up business. They are not just IT developers but experienced consultants when it comes to lean stat-up methodology…
We worked with Ardas to develop an online publishing platform. Ardas were an invaluable asset in helping guide us through the possibilities of Drupal, and to implement great solutions…
Ardas are consummate professionals. They have great development and communication skills in software development and they know what it takes to build websites from start to finish…
Ardas has been one of our most reliable partners for our most urgent and complicated projects. No matter how difficult the situation is, Ardas always steps up with solid performance…
We have been working with Ardas on a few major development projects and they have been a good partner for us, listening to our needs and executing rapidly. Fast development cycles…
We have been working with Ardas for a while now and are very impressed with their technical knowledge. Their projects are handled well and the depth of experience is impressive.
We've worked with Ardas on several projects. They deliver fast and good. We like that they keep track of the latest movements in the open source community, and have suggested Ardas to several…
How does our custom software development company cooperate
Part-time team
Continuous support of your project by well-known engineers, cost effective, optimized for early growth phase
Your project is assigned to certain people

Little workload - no need to hire full time people

No monthly payments - pay for only worked hours
Find the needed technologies
Dedicated team
Ideal for successful companies with massive workload that want 100% of full-time dedicated employees.
Work only on your tasks - never switch to other projects

Enough work to keep employees busy

No recruiting and hiring expenses - easy onboarding
Hire a dedicated team
Project outsourcing
Complete delegation of your software development without any difficulties, worries or even involvement.
You have no IT resources - we do all the technical job

No need to set up anything - we are fully ready to start

We can start with any materials you provide
Develop a SaaS project
Why Hire Our .NET Team?
We work hard to create safe and confident custom support processes.
Gained Experience
We have designed over 30 custom products for the last 10 years and gained new experience at each one.
No staffing pain
Specializing in custom products, we have built a strong team of analysts for quality product design;
Lack of Micromanagement
We will cover all your design work in the best possible way - we employ designers with different specializations;
Result Ownership
With vast experience in marketing and promotion, we understand business needs very well.
Custom .NET development
We use very different technologies, frameworks, and tools for .NET project development and always pick up the most optimal combination for a customer to achieve the best result, reduce the cost, and speed up a development process.
Web

ASP.NET
.NET Core
C#
ASP.NET MVC
Frontend

ReactJS

VueJS

AngularJS
Desktop

WPF
XAML
.NET Core
Clouds

AWS

Google Cloud

MS Azure
Contact Us
Meet Our .NET Development Experts
We understand an inportance of defining custom .NET development budget. We strive to help you getting the highest return for the product you invested in. An open conversations about your budget can help us to minimize the expenses.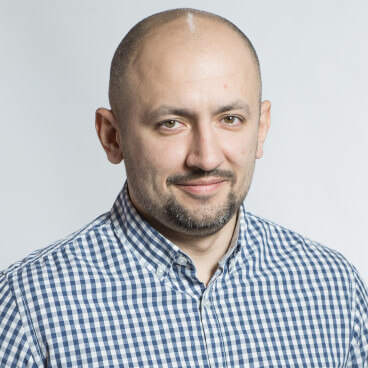 Nik Chernega
An expert in collaboration with customers on custom software development.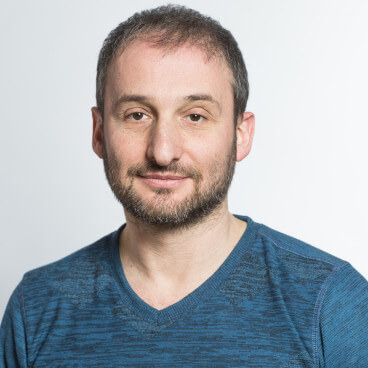 Dmitry Kresin
Ardas co-founder, developer in the past, expert in software business.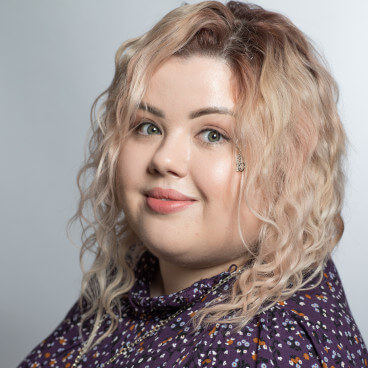 Xenia Reznichenko
The head of delivery in Ardas responsible for long-term custom projects.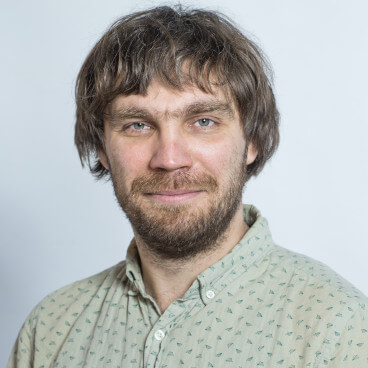 Egor Taldykin
The leading developer and architect coaching engineers in custom solutions.
We have been in outsource ASP.NET development since day 1
If you need help in building custom software accurately meeting your requirements, get in touch with our experts and discuss the development solution. It is FREE and we engage fast. We will help you to gather right experts with big experience in custom development and deep understranding of a particular field.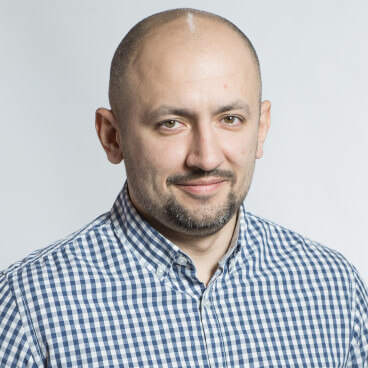 Nik Chernega
Head of Partnreships